Detailed bridge rating and inspection program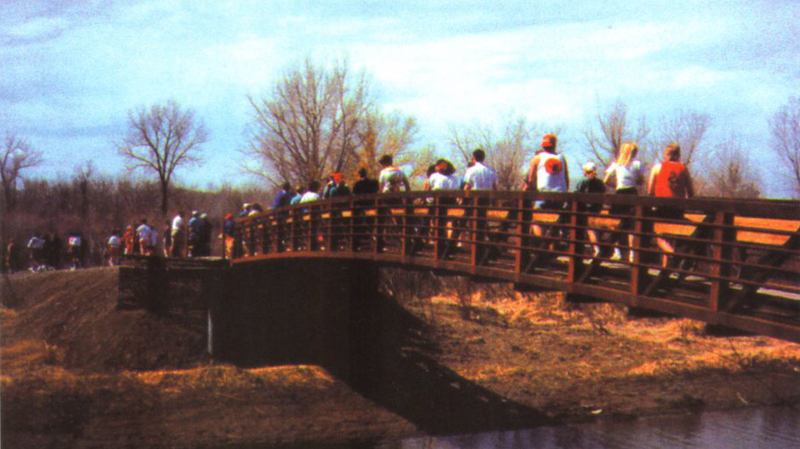 Mackin Construction Company has a cost-effective and efficient bridge inspection program. Our bridge inspection services rate and inspect wear on county and other bridges in Montana. All inspections are conducted under the supervision of a licensed, professional engineer.
We have more than 80 years in the bridge construction industry and can find problems, damages and erosion in all structure types. With our professional field experience, we can diagnose and recommend plans of action to fix structural damage.
Through our inspection service we will also provide an estimate for cost of repair. By catching major structural damage issues early, you can prevent bridge deterioration and save your business, ranch or county hundreds of thousands of dollars in new bridge work.
Economical services for counties
Mackin Construction Company has services for counties across Montana that are both economical and built to last a lifetime. If you need a new county bridge built or need an existing one widened, we've got services to fit your budget.
Special county services:
Build recreational and pedestrian bridges
Design, build and install new bridges
General maintenance and upkeep




Repair leaning, deteriorating or damaged bridges
Widen and lengthen existing bridge structures



For more information or to find out more about our economical county bridge solutions for your county,
contact Construction Company anytime.